Marco Strong
Ready to dominate Social Media? Acquire clients and accelerate growth!
Growth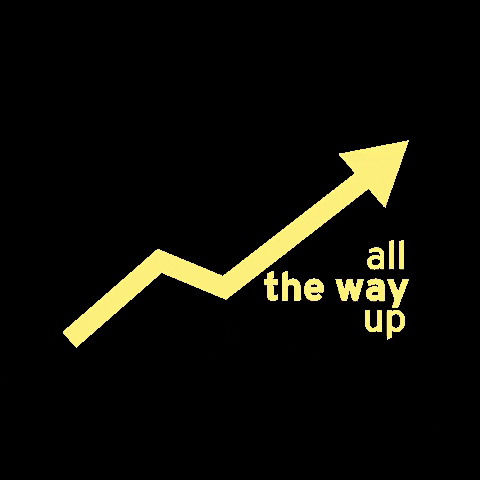 Brand building, Network Growth & Lead Generation
---
Qualified meetings booked in your calendar
Grow your pipeline
Develop opportunities
Close more deals
Social
Driving business results for your Social Media
---
Content plan and content scheduling
Increasing brand awareness
Optimizing your social media accounts
Leads
Outbound leads – Done for You!
---
Outreach in German, English, and Swedish
People buy from people. I build relationships, pre-sell with content and book your meetings
I specialize in providing an outsourced service to busy professionals who are looking to leverage the power of LinkedIn.
My focus is on helping you build relationships, gain influence, and secure meetings with interested prospects.
With my expertise, you can save time and see real results from your LinkedIn efforts. Let me help you take your business to the next level!